Join iGEM 2024
Are you interested in applying your knowledge and becoming the future of synthetic biology? Then join the iGEM Munich Team for the next iGEM competition cycle in 2024.
We are looking for advanced Bachelor's (4+ semesters) and Master's students from any field of study to become part of a diverse and motivated team working on a self-managed project.
(Photo: iGEM Munich Team 2022, iGEM Foundation, CC BY 2.0)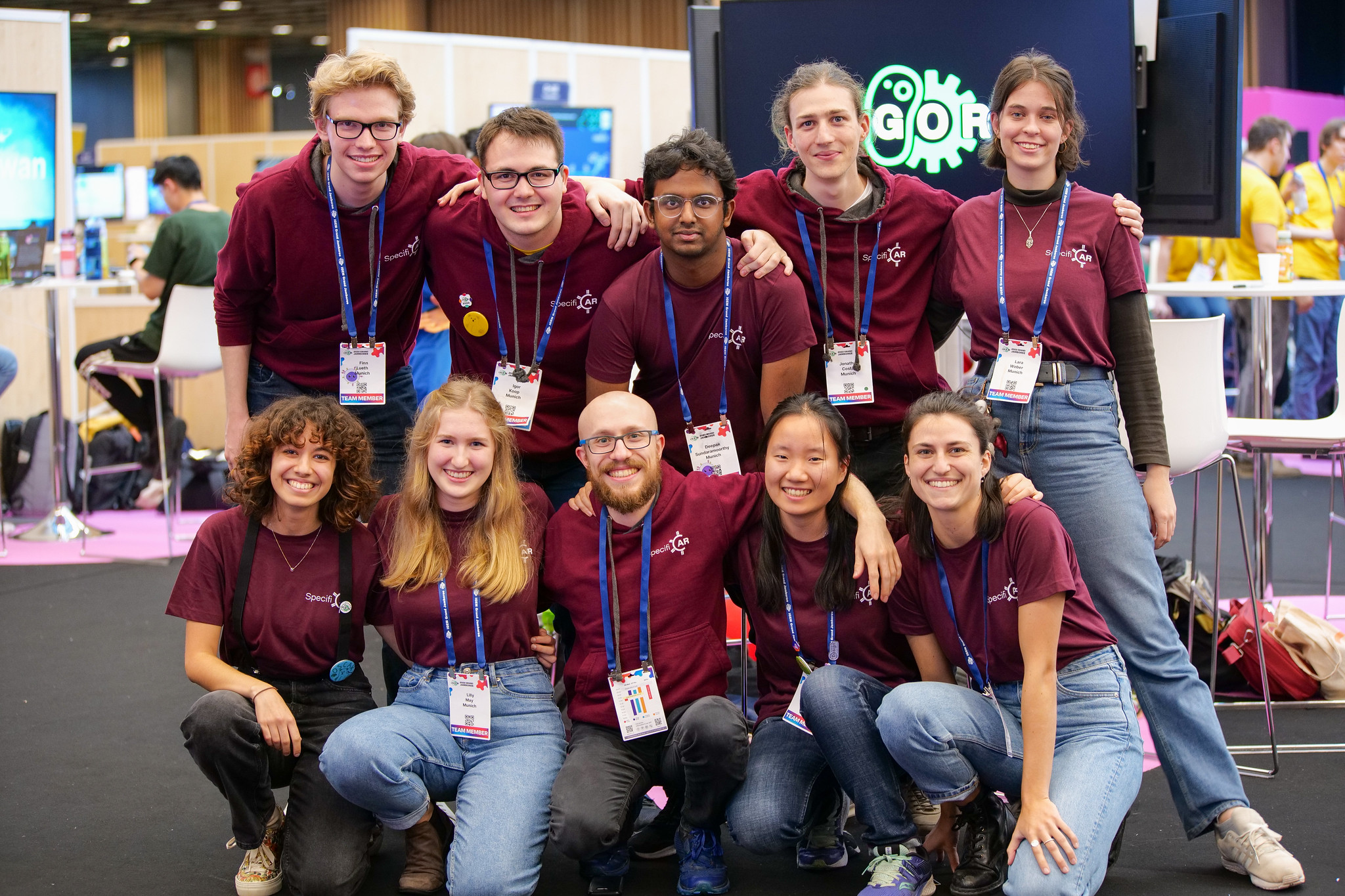 Our Vision – 2023
In 2023, we're focusing on B-Cell Engineering! Our project aims to design B-Cells against specific targets such as S. aureus to provide high-risk patients with additional immunity.
We modify B-Cells to combine cell and antibody therapy for high-risk patients in regards to certain diseases and pathogens. These cells can then recognize their targets and work to eliminate them.
Many patients have increased risk for infection with specific pathogens or genetic predisposition towards diseases. Engineered B-Cells may aid in preventing infection as a complementary therapeutic measure.
We research and modify antibodies against certain targets and engineer our B-Cells with the antibody sequence. The patient receives the modified B-Cells and builds up immunity against the specified target.
Our Achievements – 2022
In 2022, we focused our research on the engineering of CAR-T-Cells. Our project SpecifiCAR aimed to regulate T-Cell activity depending on its environment and the presence of other CAR-T-Cells. We were able to win several prizes & achieve nominations:
🏆 Prizes 🏆
🪙 Nominations 🪙
Why You Should Join Us
Find out how our members have found their participation in iGEM to be beneficial for their experience and studies!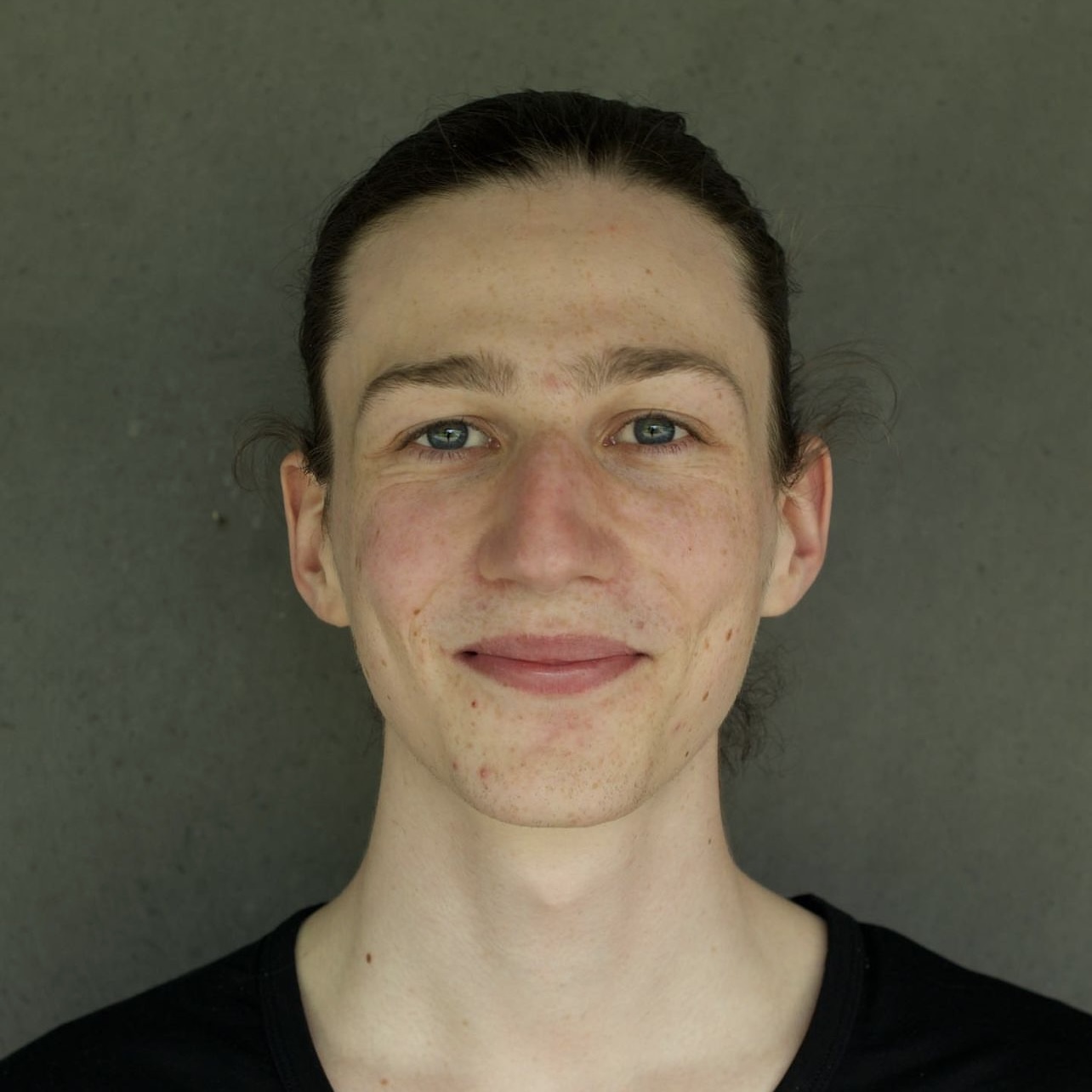 Jonathan – Bachelor Student – Team 2022
Participating in iGEM has been an incredible experience for me. I loved working with a group of passionate and motivated students who are dedicated to advancing the field of synthetic biology. Collaborating with others who share my interests and enthusiasm has been inspiring and rewarding.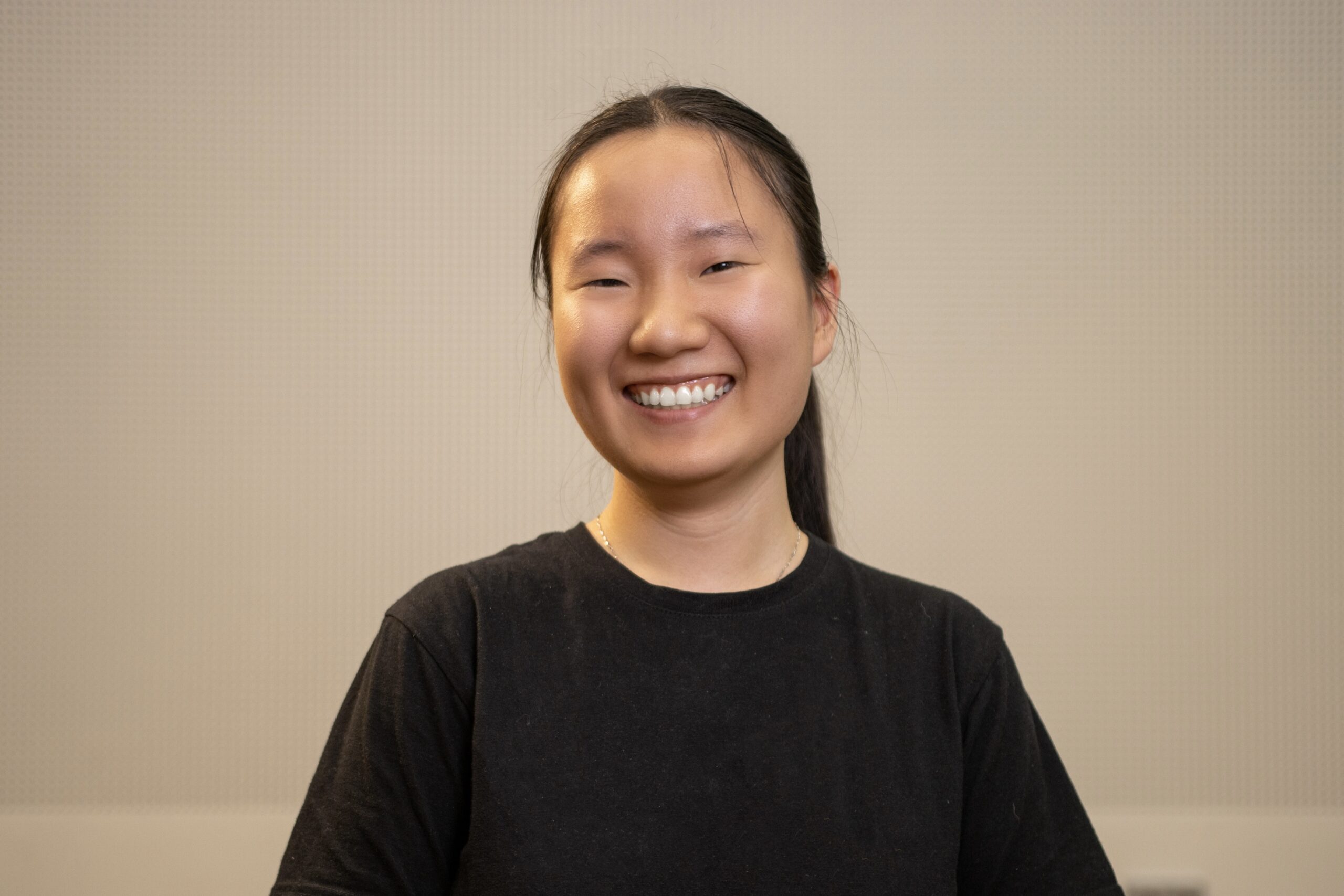 Ziwei – Bachelor Student – Team 2022
I absolutely loved being part of Team iGEM Munich. We shared highs and lows, sleepless nights and lots of fun moments. Learning about synthetic biology with all of these motivated and dedicated students was an incredibly inspiring experience that I wouldn't want to miss.